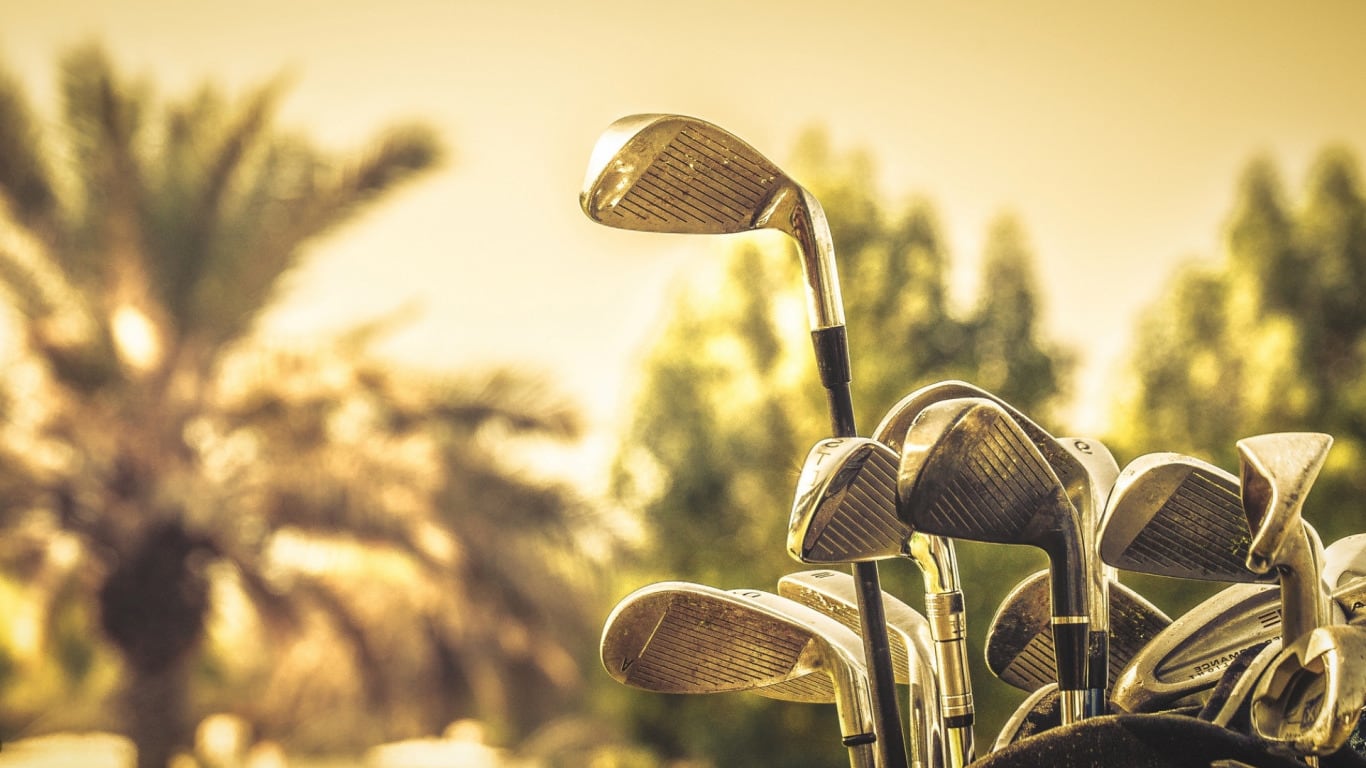 Whether it's on your putter or your other clubs, the grip is the only contact area between the player and the club. Golf is already a complicated sport, so it's very important to maintain consistency between all clubs and to have the same grips on all clubs except the putter.
Which grip for my golf clubs?
The putter grip is the only grip in your bag that will have a different shape. In fact, it has a flat part to put its thrust to help the swing.
How to choose your golf grips?
– Golf grips for putting: Putting is a part of the game and it's important to improve it. It is very much based on feel, so there is no rule that tells you to choose a particular grip. The difference in putter grips will be based on the size and material of the grip.
The wider the grip, the less work the wrists have to do, which is an advantage when putting. Conversely, the wider the grip, the greater the loss of feeling, which can cause problems with distance control. The materials offered will be rubber, polymer and leather.
– Golf club grips: A grip that fits the size of your hand is essential for good shots.
With grips that are too thin, the club head may turn at impact because it will be difficult to hold. Conversely, grips that are too thick will inhibit wrist action and cause you to lose feeling.
To know the size of the grip, you will generally find this information on the end of the grip (undersize, standard, midsize, jumbo).
It will always be possible to adapt the size if you are between two sizes (by adding tape under the grip).
There will be two main types of grips: rounds and ribbed (have a bulge under the grip).
In addition, as with putter grips, several materials will be available (strung or semi-stringed, rubber, and leather).
Strung or semi-string grips are best suited for players with a high swing speed (those who will deform the least at impact) or for people who sweat a lot. Rubber grips will feel better than stringed grips but will not grip as well.